Best Care Providers inc
Want to Learn About Our Services?
Our Services
Our group of trained caregivers and health care professionals work together with you and your loved one to ensure we truly are your BEST CARE PROVIDERS!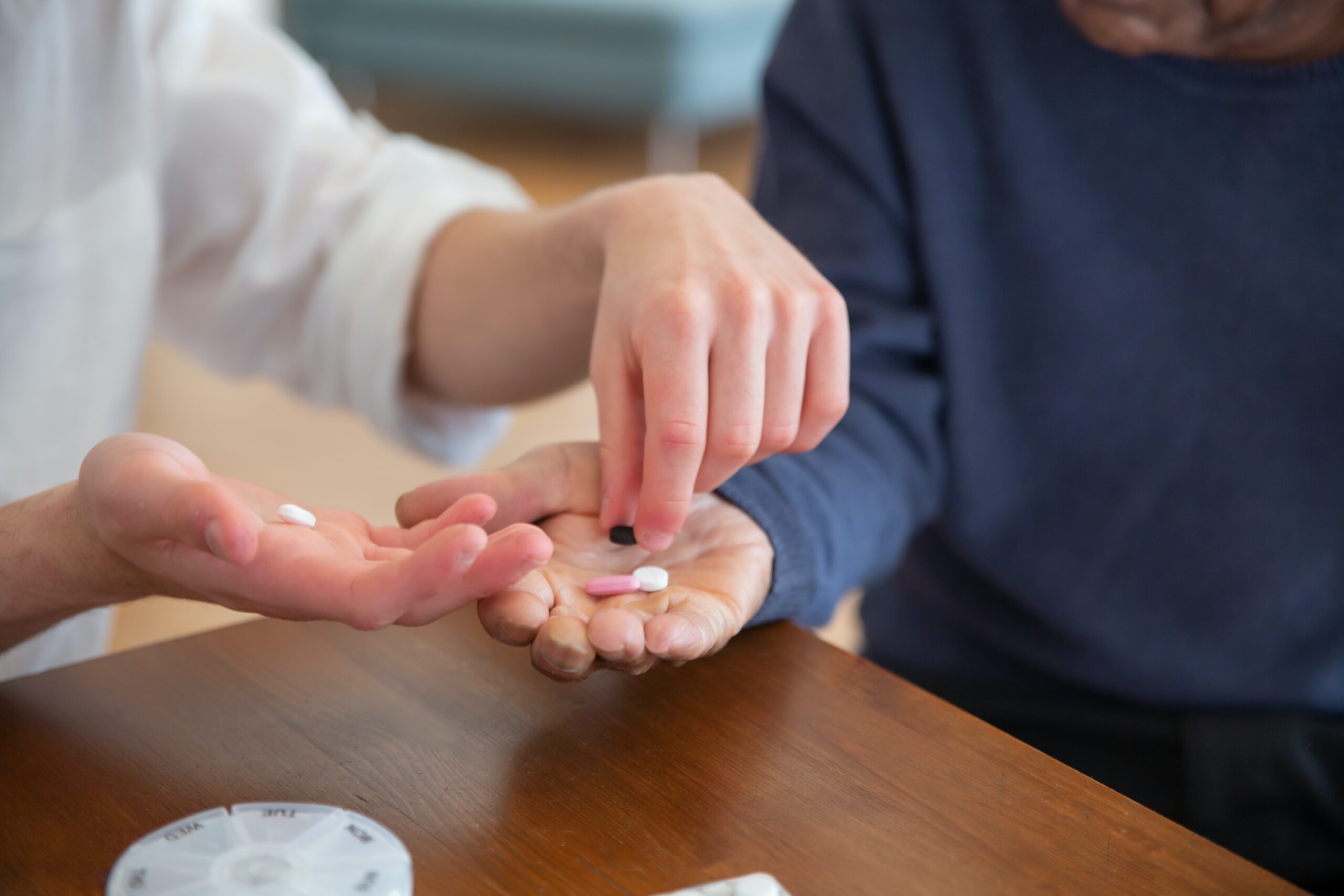 Skilled Nursing
Skilled home health clinicians develop a personalized care plan designed to help you gain the strength and confidence needed to effectively manage your condition, maintain your independence and avoid unnecessary hospitalizations. 
Read More
Respiratory Care
Rehabilitative Therapy
GI Tube Feeding Assistance
Heart Failure Patient Care
Phlebotomy
Cardiovascular Disease Care
Wound Care and Dressing Changes
Diabetic Care
Post-Surgery Care
Incontinent Care
Preventing Falls
Oncology Care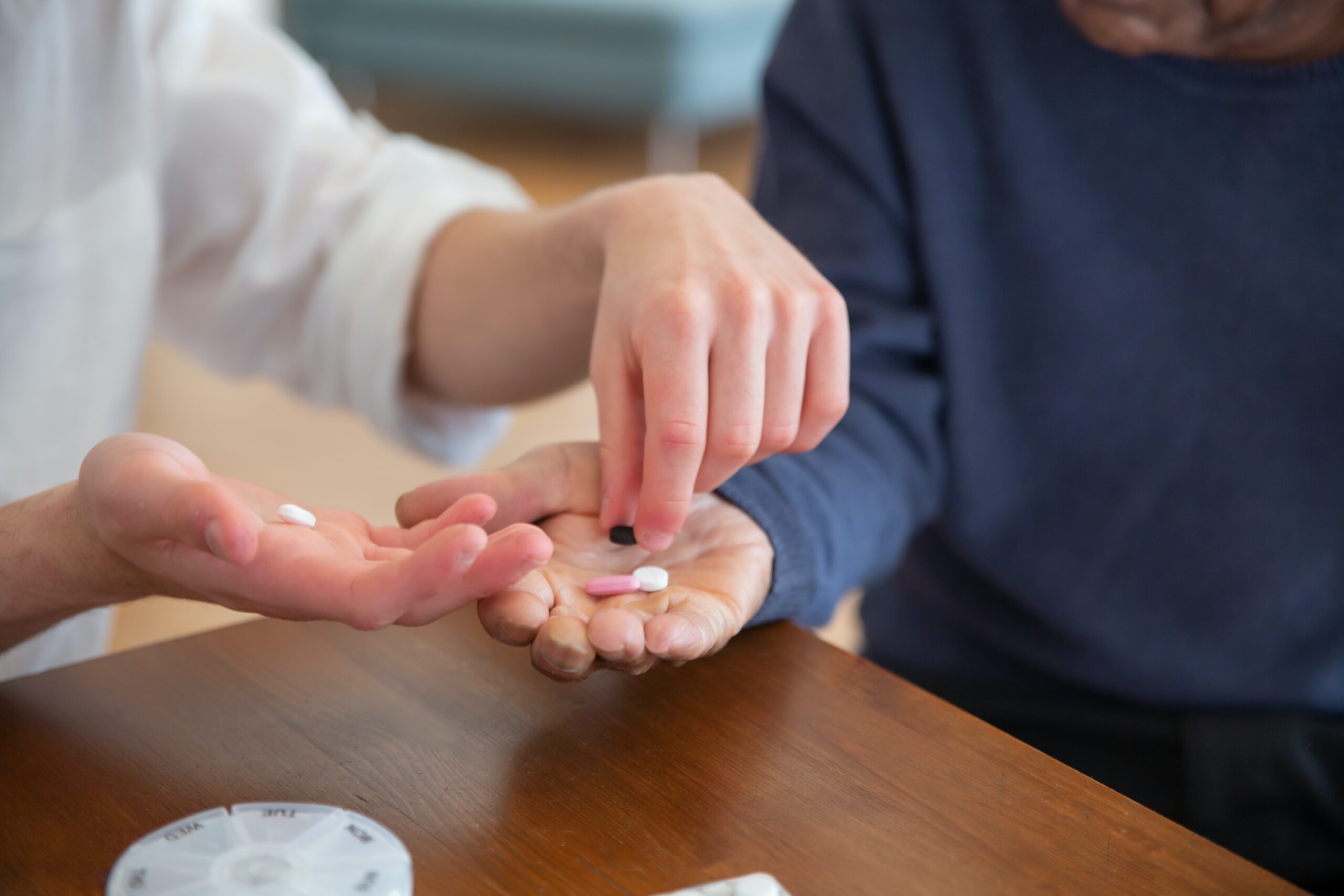 Physical Therapy
Physical therapy also benefits the health care system more broadly. Improving engagement and quality for patients can lead to better outcomes, which in turn increases the value of care and reduces waste.
Read More
Cardiovascular & Pulmonary Physical Therapy
Body Mechanics Rehabilitation
Gait and Stair Training
Geriatric Therapy
Joint Mobility Training
Physical Strength Training
Energy Management and Conservation
Mobility Enhancement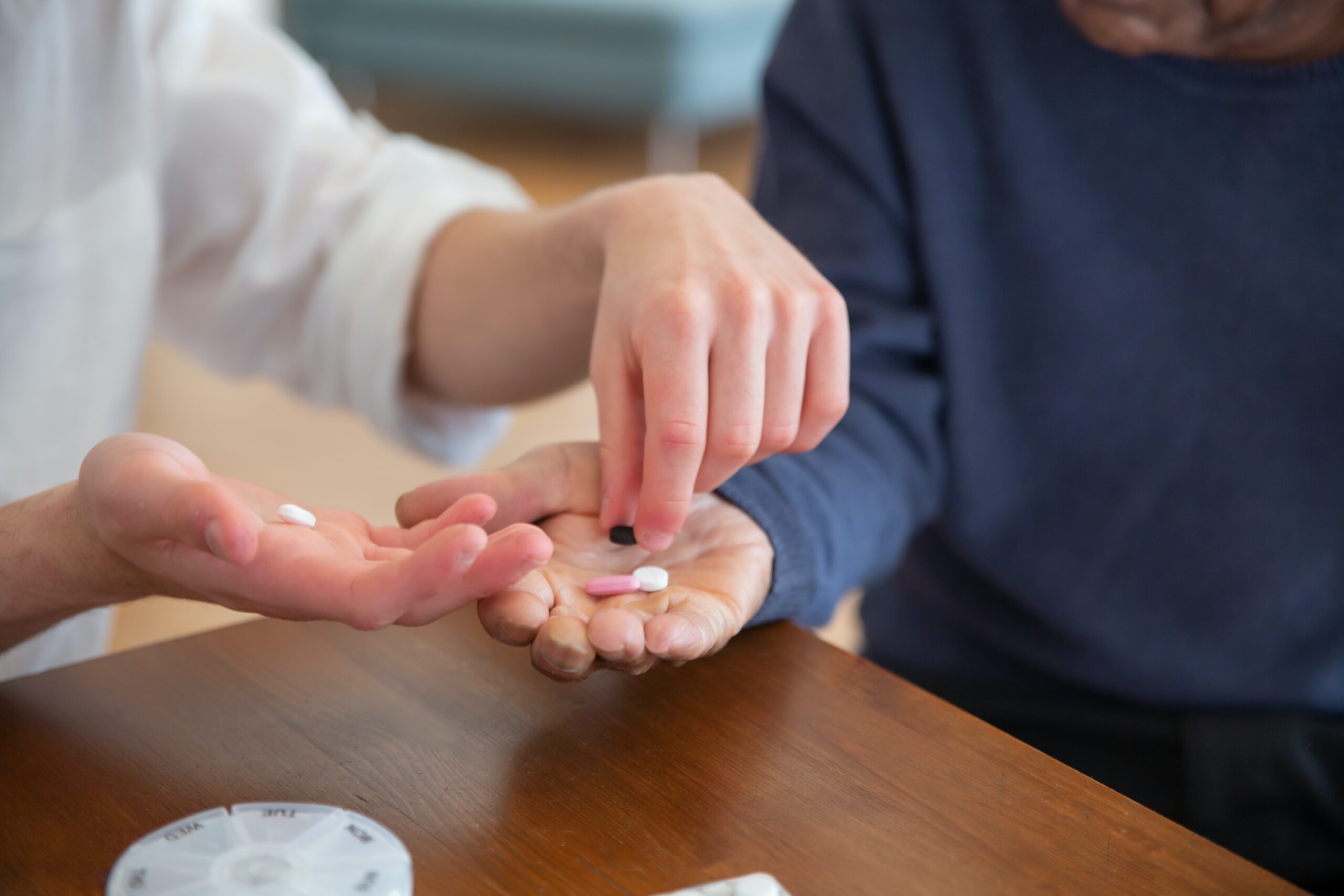 Occupational Therapy
Occupational therapy in home health are able to gather rich and comprehensive information about the client's spontaneous and habitual performance within the context of daily living, as well as identify supports and barriers that affect the client's engagement in occupations
Read More
Body Mechanics Treatment
Restoration of Muscle Control
Training to Restore Balance
Occupational Therapy Equipment Training
Mobility Treatment
Traumatic Brain Injury Treatment
Preventing Health Complications and Injuries
Basic Skills Re-Education
Fitting and Education on Prosthetics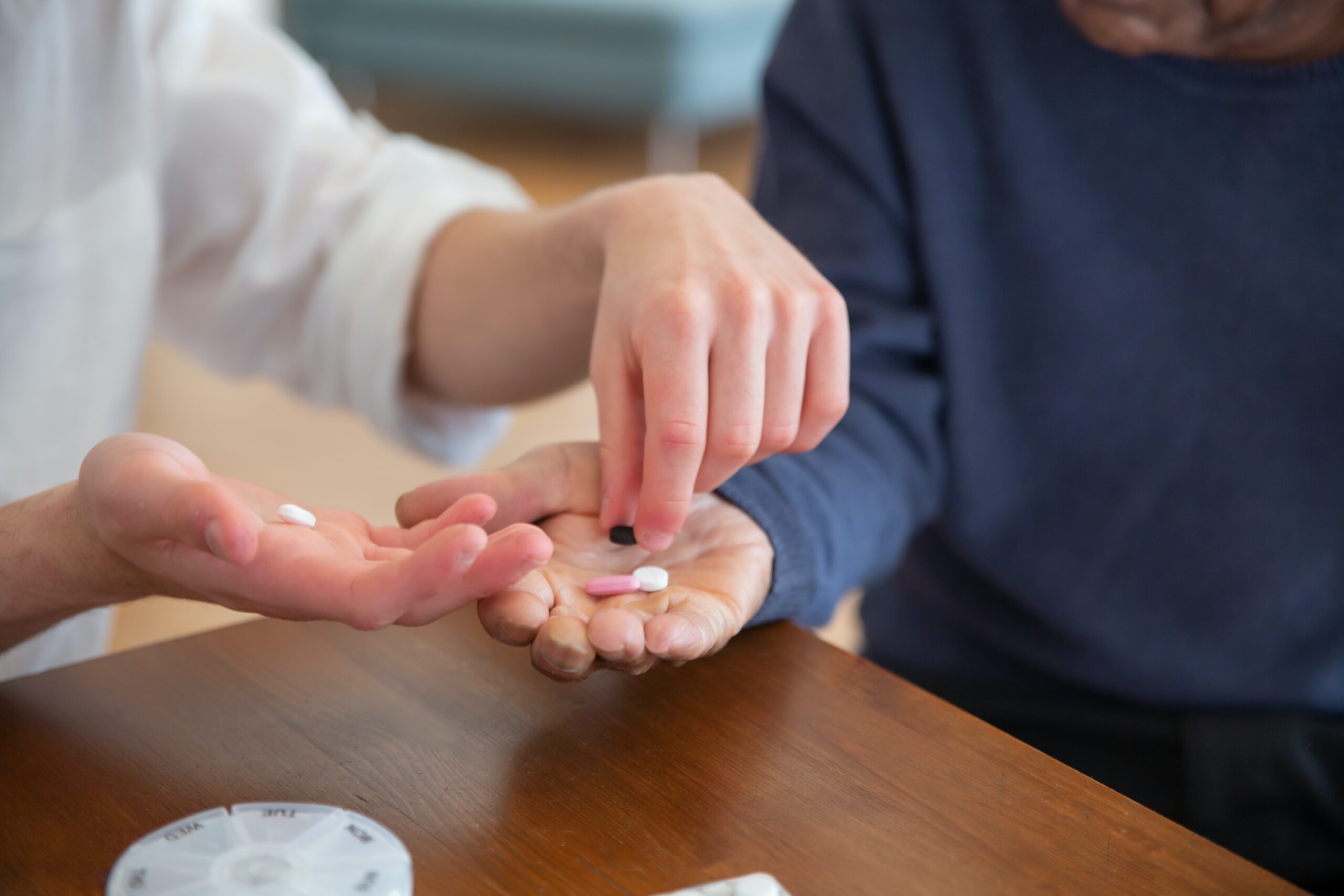 Speech Therapy
By preventing, assessing, diagnosing and treating speech disorders—including language, communication, cognitive and swallowing disorders, speech therapy is an essential component to the home health model of care.
Read More
Sign Language Training
Therapy for Swallowing Disorders
Treatment for Hypernasality
Auditory Rehabilitation
Auditory Processing Disorders Therapy
Articulation Exercises
Evaluation and Individualized Treatment
Reducing Fluency Difficulties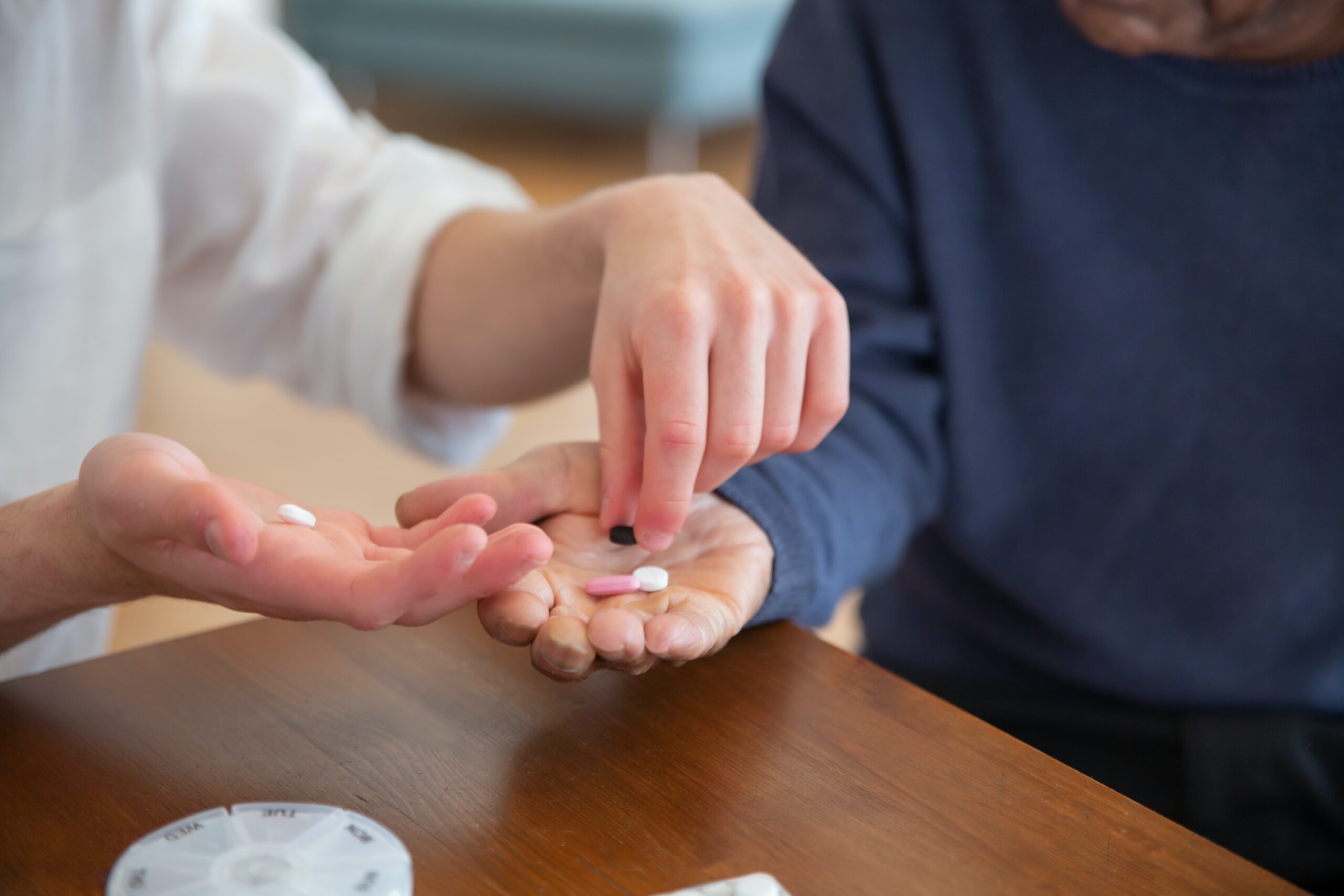 Nutritional Consultant
The prevention and treatment of malnutrition, improving nutrition status, and improving quality of life. Dietitians have many skills to improve the nutrition status of home care patients.
Read More
Post-Hospitalization Nutritional Care
Nutrition Counseling
Client and Caregiver Nutrition Education
MNT – Medical Nutrition Therapy
Weight Management Program
Meal Plan Guidance
Cholesterol Screenings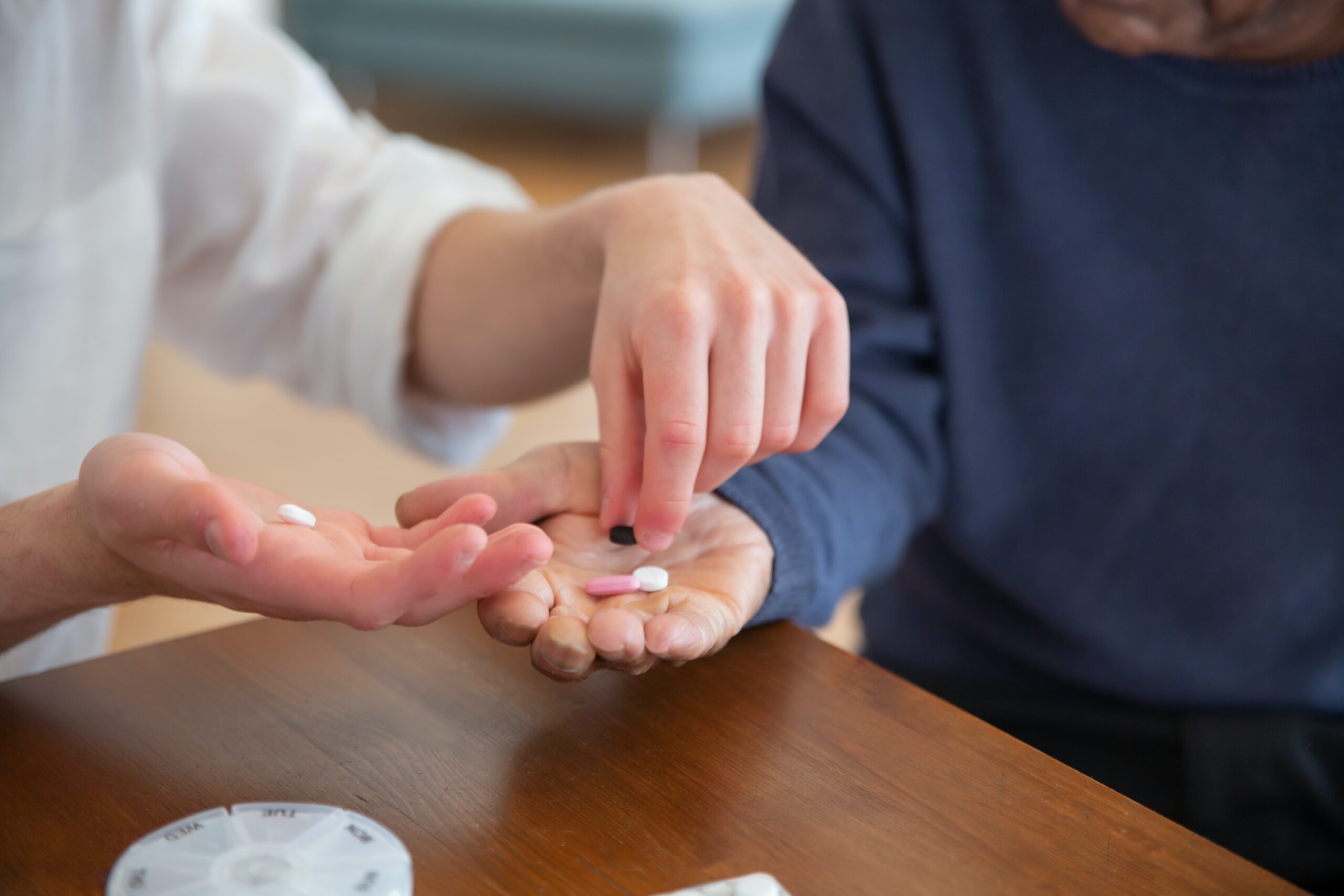 Medical Social Worker
Social workers work with clients to assess the full range of their needs and help them access services and resources to improve their quality of life. In short, social workers help people solve problems, set goals, and get things done.
Read More
Advance Directives
Helping the Family Adjust to Loss or Change
Alternative Living Arrangements
 Parenting Guidance and Counseling
Foster Care Planning
Group Counseling
 Coordination of Follow-Up Medical Check-Ups or Treatment
Community Resource Planning
Support for Emotional Adjustments to Lifestyle Changes
Health Crisis Intervention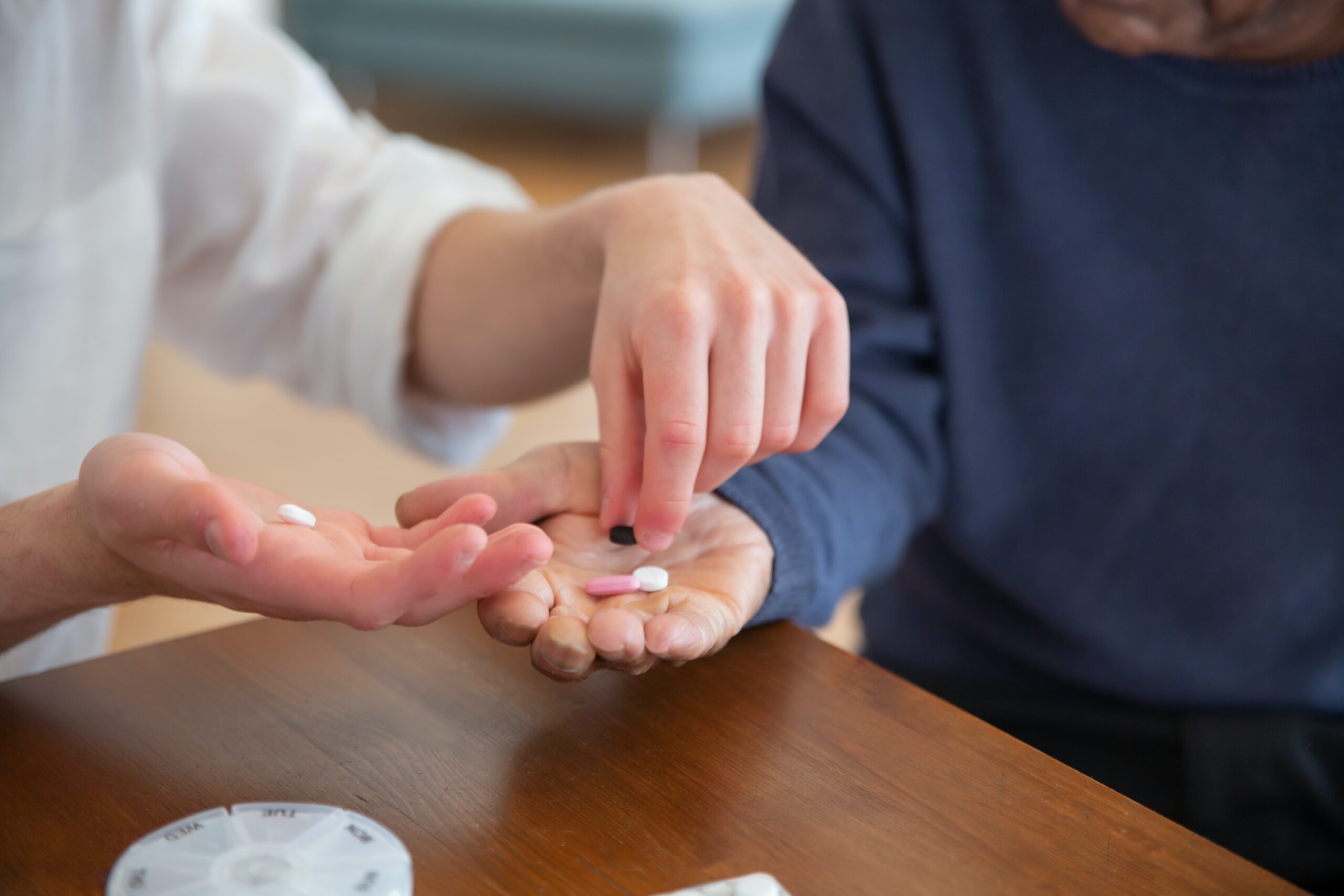 Home Health Aide
Home health care is a wide range of health care services that can be given in your home for an illness or injury. Home Health is dedicated to serving each senior with personalized quality care and attention. Whether it's at their private home, assisted living community, nursing home, or hospital
Read More
Bathing, Hair Washing and Shaving Assistance
Routine Care Assistance
Running Light Errands
Arrange Transportation to Family Gatherings and Social Functions
General Health Supervision
Monitors and Records Vital Signs
Safety Supervision
Meal Preparation and Clean-Up after Meals
Light Housekeeping Tasks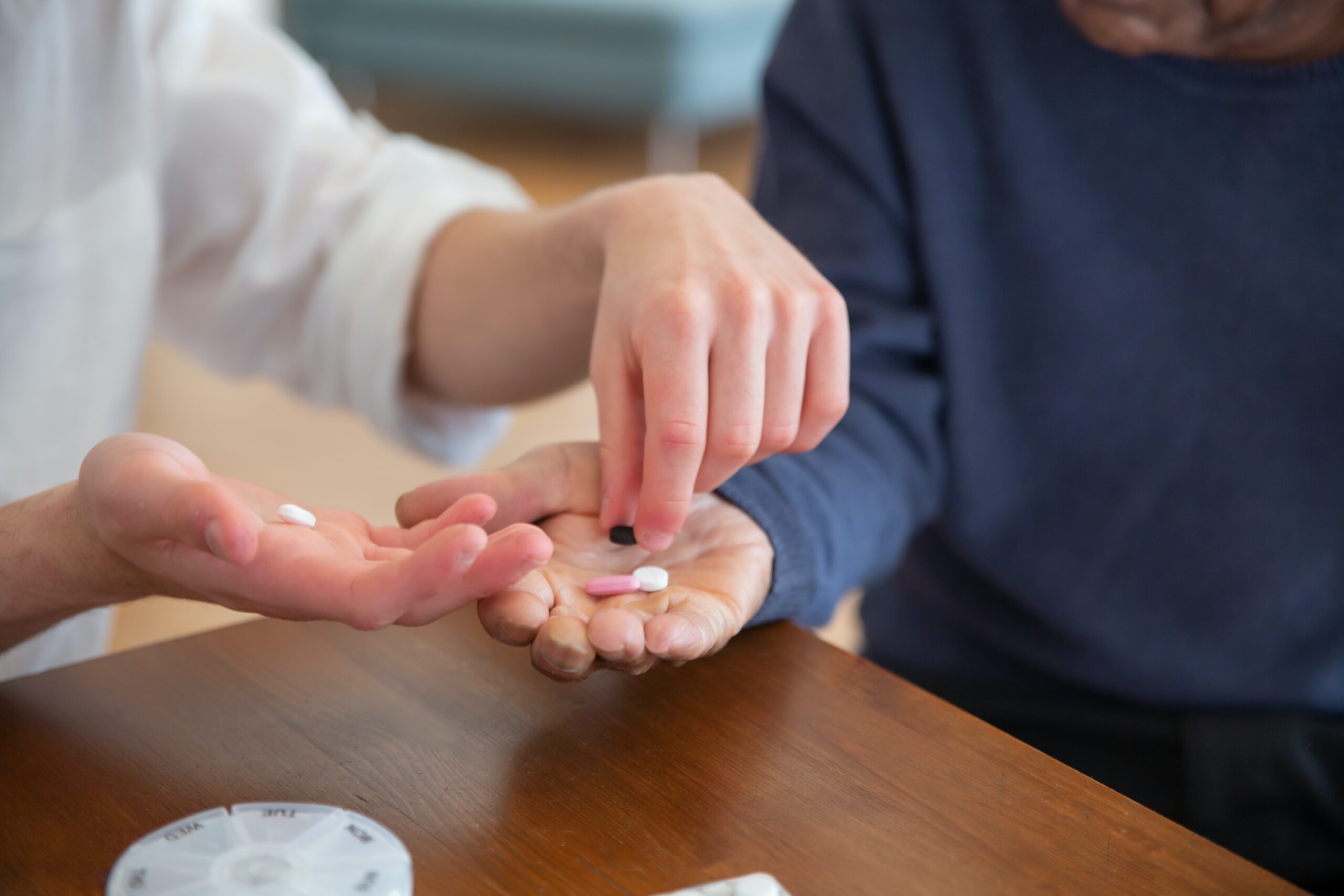 Personal Care Assistance
If you are living with a prolonged illness, have physical or developmental disabilities, recovering from surgery or simply facing the challenges of aging, our personal home care assistants can offer attentive in-home assistance with daily activities, like housekeeping and meal preparation, in the comfortable surroundings of your own home.
Read More
Bathing and Showering Assistance
Assistance with Dressing
Safety Supervision
Assistance Getting In and Out of Bed
Medication Reminders
Help Climbing Steps
Assistance with Hygiene
Light Exercise Assistance
Monitor Diet & Eating Habits
Help with Toilet Use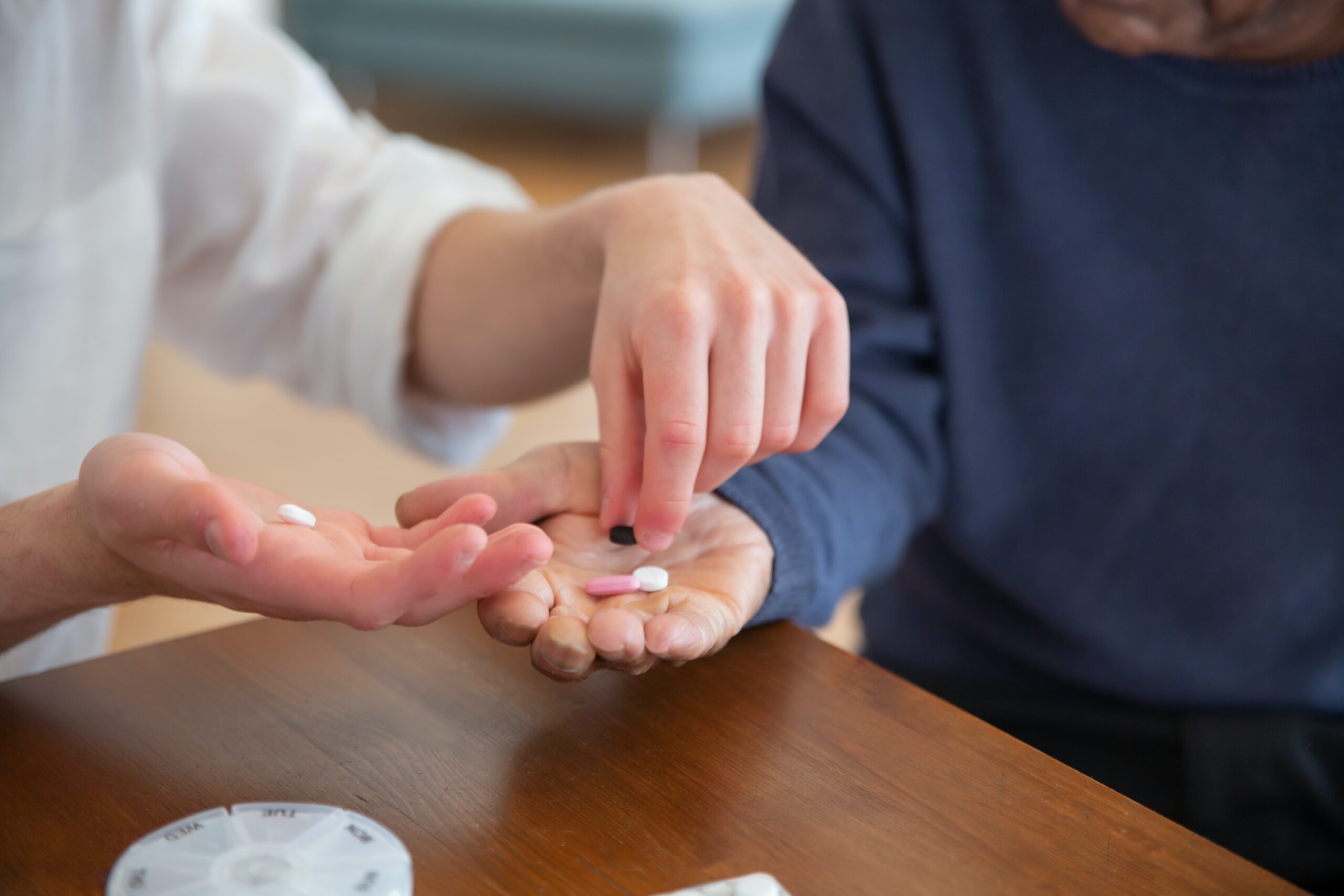 Caregiver/Homemaker
Our dedicated teams get to know caregivers and their families, working closely with them in their homes to solve day-to-day challenges while anticipating what's ahead. We know that no one can take care of family like family, so we help give you the confidence and assurance you deserve to provide high-quality care at home. 
Read More
Dusting
Wash Dishes
Care for Houseplants
Arranging for Transportation
Pick Up Prescriptions
Take Out the Trash
Cleaning the Bathroom
Laundry
Iron Clothes
Change Linens
Pet Care
Grocery Shopping
Running Errands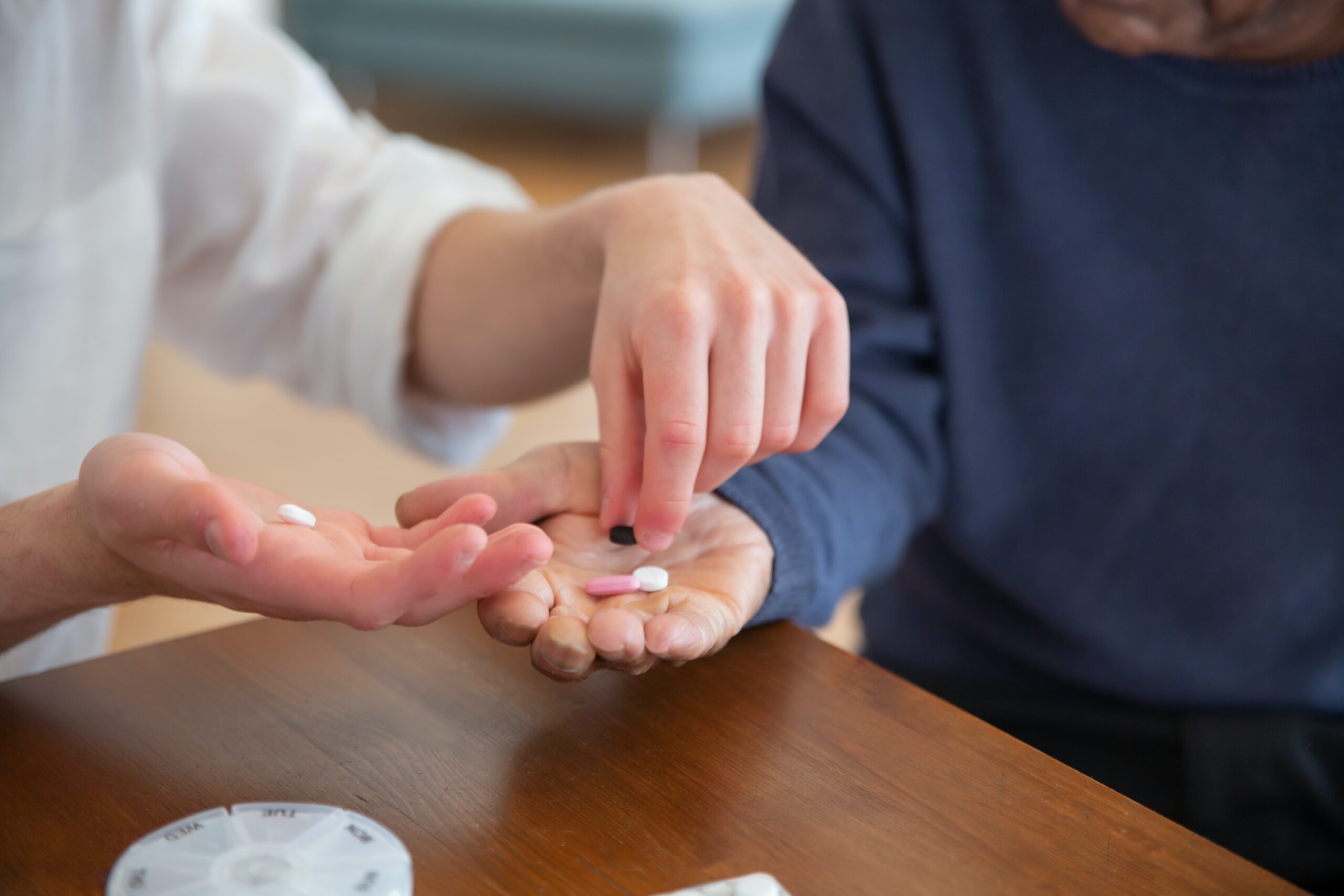 Pediatric Care
 We understand the level of care that is required to care for your child. As a result, we at Best Care Providers, Inc are invested in the care of all our pediatric clients. We work alongside with you, your case managers, doctors and other providers to ensure that no steps are overlooked when it comes to finding the perfect home health experience and health outcome for your child.
Read More
Caring for Children with:
Respiratory Diseases and Disorders
Premature Birth Complications
Cerebral Palsy
Chromosomal Disorders
Cystic Fibrosis
Down Syndrome
Developmental disabilities
Oxygen/Ventilator Dependency
Heart Disease
Cardiopulmonary Conditions
Fragile Infants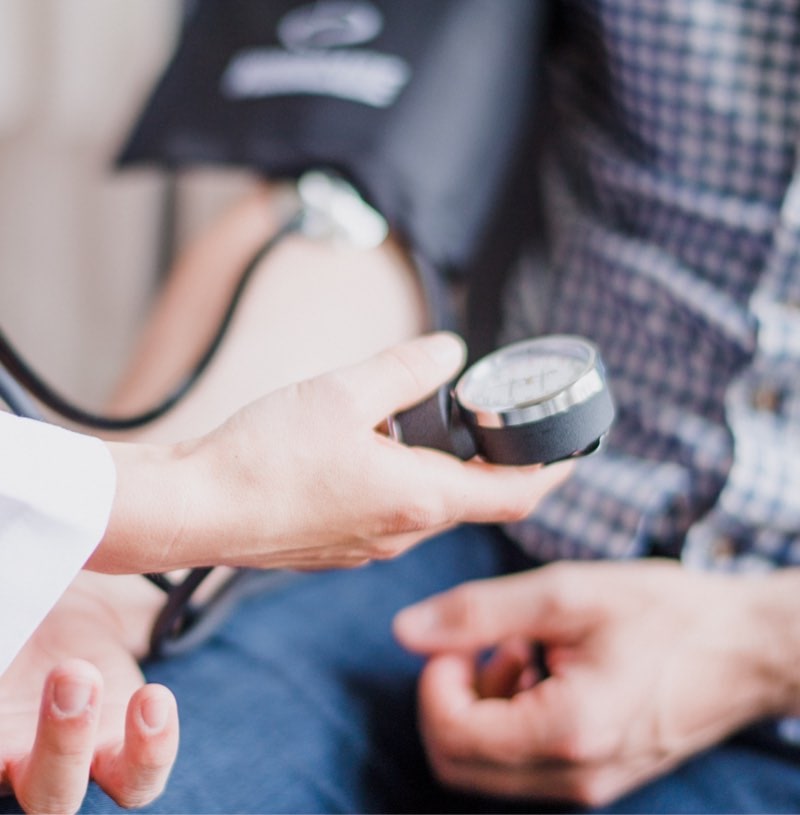 Hillsborough County Location:
Call:
813-251-5300
 Fax:
Email:
Address:
5896 E Fowler Avenue, Temple
Terrace, FL 33617
Pinellas County Location:
Call:
727-223-5969
Fax:
Email:
Address:
1201 S. Highland Avenue Ste 2
Clearwater, FL 33756